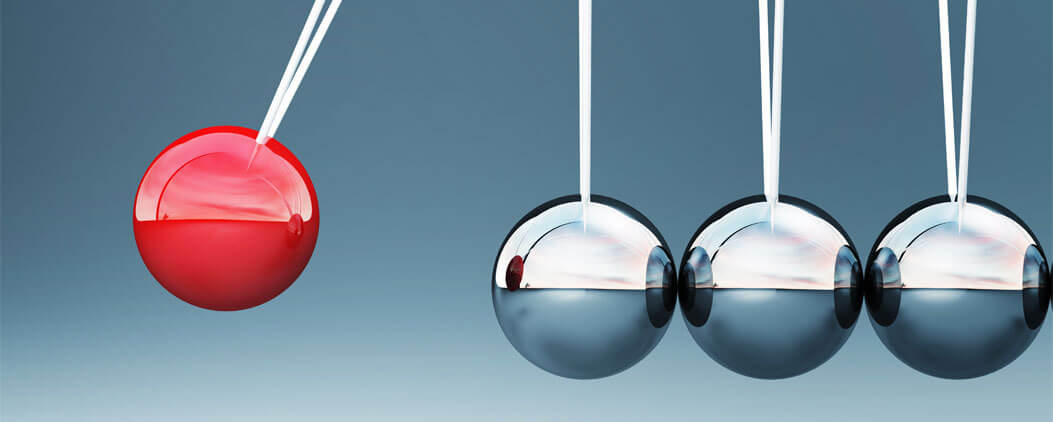 I'm a huge fan of protecting a page's SEO value with 301 redirects. For a long time I knew a 301 redirect would not only redirect traffic, it would also pass SEO value. I just didn't quite have precise data to prove the massive value of a 301 redirect.
If you are unfamiliar with this SEO tool, you can learn more about their usage in a post I recently wrote titled Upgrading Your Website? Don't Forget 301 Redirects or You'll Be Sorry. They are powerful, so you'll want to educate yourself on when and where to use them.
When discussing 301 usage, I'm often asked three questions:
How much SEO value is passed by a 301 redirect?
How quickly will Google execute a 301 redirect request?
Will a 301 work across domains – i.e. from one website to another?
While I understand how important 301 redirects are, I didn't have definitive answers to those three questions until today. This bothered me. So I thought I would test it out. Much of my SEO knowledge is based on trial and error, so I figured a test was in order.
Today is Saturday and I'm checking in on a redirect experiment I did this week. The results are great!
A history of my 301 redirect experiment:
Our Web Savvy Marketing website had a page titled Rebecca Gill.
If you searched for Rebecca Gill in the past, this page appeared in position #1 on Google.
In July I purchased RebeccaGill.com and set up a small website in August.
This was a brand new website on a URL with no prior activity.
In September this website was still not ranking well for my name (Rebecca Gill) and was positioned at the bottom of page three in Google.
I was slowly building links into this new domain, but it just wasn't picking up speed and ranking like I wanted.
Last Sunday I set up a 301 redirect from the WSM page to the new RebeccaGill.com website.
Mid-week I started to see movement and RebeccaGill.com started to appear on page one for Rebecca Gill searches.
As of today – six days later – the old page is gone from Google's index and RebeccaGill.com is in position #1 or #2. It various based on device and personalization.
Here's what this experiment teaches us:
The 301 redirect started to take hold in just a few days.
It fully updated the Google index in just six days.
It passed all of the SEO value from the old WSM page to the new RebeccaGill.com home page.
The original page lost none of it's SEO value. Google has stated this was the case, but I now can prove it with real-world usage.
A 301 redirect not only passes value within a website, it works effortlessly across domains.
In my opinion this makes the 301 redirect one of the most powerful tools in SEO!
Don't believe me?
Ask yourself this: What other process or tactic allows you to shift that much SEO in only six days?
There isn't very many and none of the options would be as easy to execute as a 301 redirect.