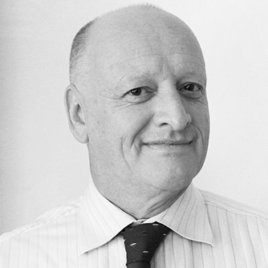 As an SEO practitioner, I find the content you publish to be of the highest quality and degree of usefulness, whether it's a post in SEO Launchpad on Facebook (of which I'm proud to be a member), or on SEObits. I am definitely a fan. You challenge me to up my game for my clients. SEO is not easy, and being able to look over the shoulder of the Queen of SEO has benefited me and my clients enormously.
Rebecca is a true expert in the field of digital marketing. She is highly motivated to share knowledge and provide meaningful consultation. She is a pleasure to work with and very prompt and attentive in project management. During the course of my project, the designers and engineers did an awesome job. I will continue to use Web Savvy Marketing as my choice for a digital marketing agency.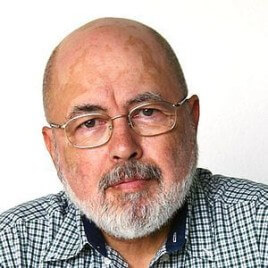 I have designed many Web sites for a variety of clients exclusively on the WordPress and Genesis platforms. I have been very impressed with the quality of their products and support they provide. Recently, I recommended a new client that the theme in use on their site was the major bottleneck they were experiencing and steered them in the direction of the Genesis framework. That's when I became aware of your Jessica Woo theme that offered WooCommerce capability. After I showed the client what it could do, they purchased a copy and I have been working with Jessica. I am very pleased with the theme capabilities, solid performance, and most of all the support provided on your forums. The answers I receive are very quick, complete, and written by experts. I have put Web Savvy Marketing on my list of "go to" places when I am in need of a theme for clients. I want to express my sincere gratitude to you all, this is how marketing supposed to work! Take it from someone who has taught marketing for over 40 years, now happily retired as professor emeritus of marketing and still designing Web sites!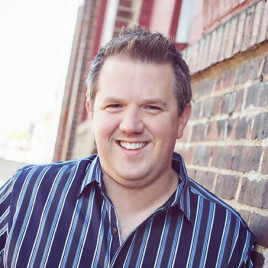 If there were 100 star rating I would leave 110. I have been building WP sites now full time for 7 years and in business for 12 and have never worked with such a solid company with such a wonderful set of themes. I think I have used 9 different themes (built almost 52 sites in total from Web Savvy) now from my Developers pack and that has only been in the past 16 months. The customer is second to NONE and absolutely the fastest turn around on customer support that I have ever dealt with (perhaps Rebecca worked at Jimmy Johns before going to be a rockstar theme developer). And its customer support that goes WAY beyond your typical and usually shallow responses. When I see that a new theme is released I feel like a kid on Christmas morning and can't wait to find someone to use it with.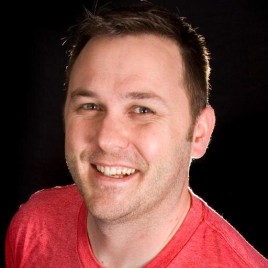 Rebecca Gill is a rare SEO consultant who does things the right way. I've been consistently impressed with her process, organization and strategic method of doing SEO the right way.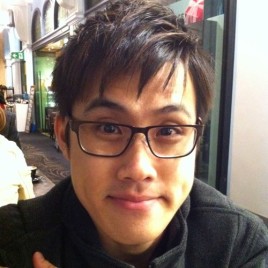 Many thanks for your wonderful team and yourself to help on this project. By far, this is the best web development team I have worked with. I'm so glade to have your team and yourself to handle this project and I look forward to future collaborations.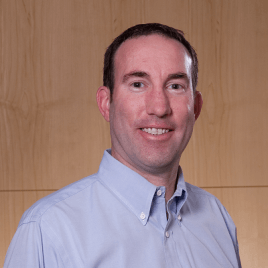 I've been totally blown away by your team's support. My site has been flourishing since I moved to my Fernando theme. Conversions are much higher, my SEO traffic (80%) is going strong, and I haven't even started my Facebook retargeting campaigns yet. Debbie and Chris have been rock stars in helping me set up when my cowboy coding hits its limits.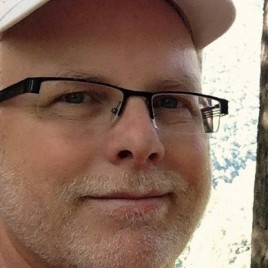 I've recently purchased 3 different WSM themes on behalf of clients - Colin, Joshua and Bradley. The themes have come together quite nicely, but best of all is the tech support I've received through the forums. Chris Cree is a remarkable resource and walked me through some tricky customizations. Kudos to WSM.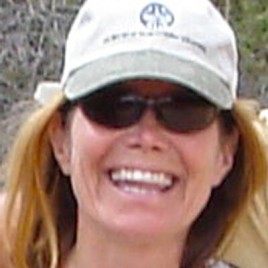 This was my first use of a Web Savvy Marketing theme, and I have to say that I am so thoroughly impressed with the beauty, ease of editing, and the squeaky clean and fast code. Chris Cree was exceptionally insightful and was able to tell me exactly what to change to get it working perfectly. I am now looking at changing/updating several sites to Web Savvy's themes. I am hooked! Thank you.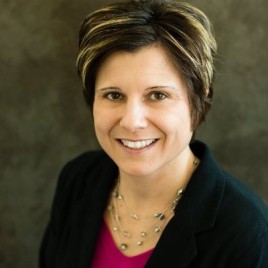 Thought you would like to know that our blog won the CUNA Diamond Award for best in class! Just sent a press release today and will have a blog post here shortly. Thank you for all your help in directing and creating this for us, we are truly enjoying it.
Educational Community Credit Union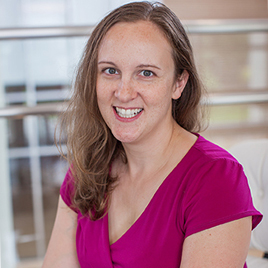 I really appreciate everything you and all of Web Savvy Marketing have done. This theme is very easy to work with and everyone who's seen it loves the design.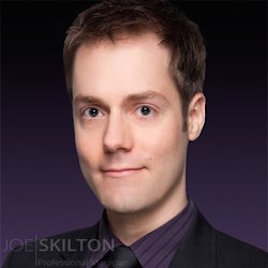 Working with your team has been a dream. The level of professionalism was truly world class. I especially appreciated the organized approach and detailed checklist used throughout the entire process. Most importantly, the finished product was exactly what I wanted… only better! You have a fantastic team, and I'm so, so happy that I hired WSM.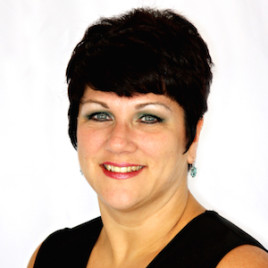 Rebecca truly delivers on web development. Design caliber is top notch, but the integration of good SEO is really what separates her from all others. Everyone wants a website that looks nice, yet what's the advantage if no one can find you?? Web Savvy Marketing will align the worlds of form and function.
Transcorr National Logistics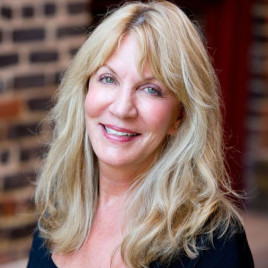 It's rare that you come across standout talent like Rebecca Gill!. I learned more in one hour of coaching, than 3 years of paying for marketing services from professional companies. Web Savvy Marketing comes highly recommended!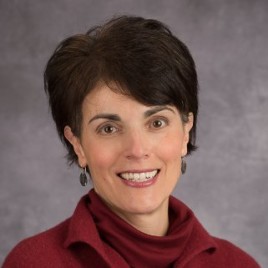 Just a quick note of sincere thanks to you and the whole WSM team. From Carla's design magic and Mary's prompt attention, agility, patience and TLC to Bejan's computing brains and all the techno wizardry Chris does … and anybody else from the WSM team I forgot to call out! We extend our sincere thanks to you all on your flexibility, good humor and your talents that so ably served our client.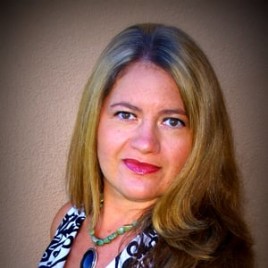 I am in love with Rebecca and the entire team of Web Savvy Marketing! They have created something that is nothing short of magic with my new webpage and I'm in love with that too! Trusting someone to build a website, to construct a physical representation of an entrepreneurial vision, is no menial task. But they nailed it. And they did so masterfully, guiding me, partnering with me, informing me, advising me, even pacifying me when my nerves got the best of me. I learned so much about building content, SEO and clarifying my vision so it could translate to my demographic's understanding. THANK YOU Web Savvy. I am forever grateful. XO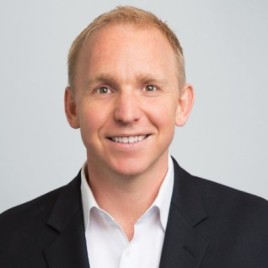 I've been working in the Internet world for over 10 years and the one word of advice I tell people is to "work with people who are great at what they do". Rebecca is one of those individuals. She was fast and completed the project correctly. I have been very impressed with Rebecca and plan to send future projects to her. You should feel good about working with her, she is the best at what she does.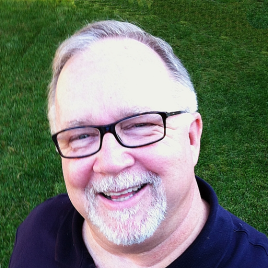 I purchased this company's Developer Pro pack (the "all-you-can-eat-and-then-some" package, containing all current and future themes). I am very satisfied with this purchase for more than one reason. The themes themselves are very attractive and, while built on modern standards and technology, not overly "hip" or "edgy" or "hyper-dog techno". Rather, they are very inviting, warm and engaging. The market that I serve has an audience that is made up of Baby Boomer adult children of frail and elderly persons needing help and care. Those baby boomers are, for the most part, not attracted to edgy themes that have a minimalist, flat design or tricky parallax visual effects. Instead, they like the more traditional yet up-to-date look and feel of most of the Web-Savvy themes. If you're a Genesis developer, you should seriously consider the Web-Savvy tools!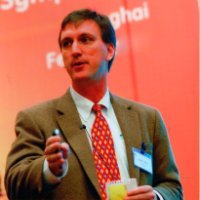 Throughout the entire process, Web Savvy demonstrated high professionalism, subject matter expertise and exceeded our expectations in every way.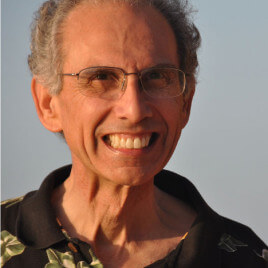 Wow, I never learned so much valuable information in an hour as I did from you today. Thank you for all of your advice, so specific to my particular website.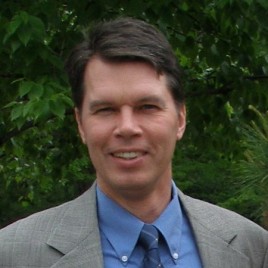 I spent a good three years researching different web developers and as I interviewed these companies I described the feeling I had as if I ate a greasy sandwich afterwards. I'm glad I decided to go with your company.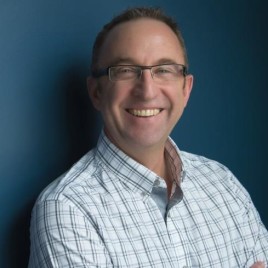 I love these folks! Their support is the best and I always get solutions to any questions or problems I might have. The themes they produce are well designed and well thought out. Rebecca is an expert marketer and that shows up in how they design their themes. Highly recommend WSM for whatever you needs are.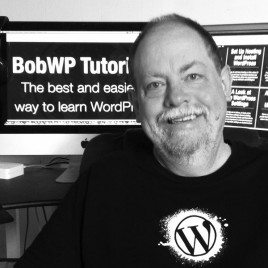 I love the Genesis child themes that Web Savvy Marketing puts out. There is something to be said for niche themes. Several clients that I have, when given the choice of a few child themes, have mostly chosen the niche theme from here. For a lot of businesses just starting their first WordPress site, having some direction and seeing how they can be marketed through a niche theme in their profession can save a lot of time and hassle.
I just wanted to take a moment to say how pleased I am with your company, Web Savvy Marketing and everyone I have had the pleasure to work with. I have had many experiences with web designers, SEO firms and various web companies over the years. Most, by far would never rise to the level of which I would want to write a letter of endorsement. I believe that Rebecca and Stefanie work very hard, and with a truly dedicated and conscientious spirit rarely found in my web design firm dealings over the years. Maybe not everyone appreciates your efforts often enough, but I wanted to extend to you how much I appreciate your work and concern for me and my projects over these past few months.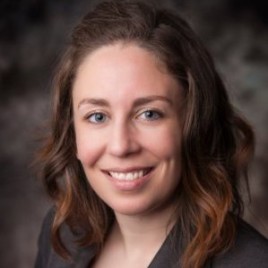 I just wanted to take a moment to tell you how absolutely AMAZING Stefanie has been through our process migrating from our Hubspot account. I inherited this project on a whim, with very little understanding of how everything works, but she has been incredibly patient and helpful. I would recommend her, and Web Savvy Marketing, to everyone I know, and couldn't possibly say enough about how positive she has made our experience. She has absolutely gone above and beyond the call of duty, and I felt it imperative that I pass my experiences with her (and by extension, Web Savvy Marketing) on at the corporate level. If you are not her supervisor, would you please forward this on to them so she can receive some recognition for her efforts? Thank you for allowing us to work with her.
Xentry Systems Integration
I was just taking a look at the website, looks great! Thanks again for your time and patience. Myself and my business partner are appreciative of the great job you did.
My new site is doing very well and is on page one for most of the Google search terms we want already. So far all the comments about the site have been great and it has already starting to earn income for our business.
Web design can be considered the new "snake oil" of today's marketing world. With so many companies out there you never know what you are getting into. Web Savvy has created a total of 5 websites for us. That number speaks volumes for the trust we have for the company.
Nothing this cool has ever been created before in such a short time. I appreciate the hard work and keeping it on schedule.
Debbie is incredible-patient and hard working. Her customer service is unbelievable. She is the bomb!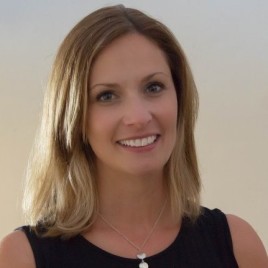 Rebecca is a brilliant online marketer. She is driven by a real passion for understanding and mastering design, search and social marketing. I'm always impressed by the work she does for her clients and thrilled when I have the opportunity to work alongside her.
Rebecca brings a high level of professionalism to the table. With her combination of experience, proven success and intuitive understanding of real-world SEO best-practices, she knows how to achieve valid, reliable and productive business positioning for optimal global and local visibility. She's also a delight to work with; her professional training sessions are informative and interesting, and her enthusiasm and integrity create an inspiring learning experience.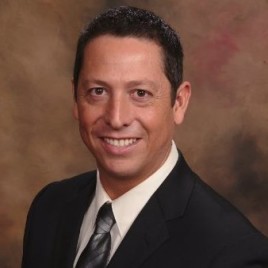 Rebecca drove our organic SEO website update at the same time helping improve our design and layout for maximum user experience. Her knowledge and business intuition improved our website dramatically, and her customer service is exceptional. I really value Rebecca's 11th hour efforts on aspects of the project that were not even in the realm for which we hired her. True team player, and highly recommended.
I couldn't go into 2011, without thanking you again for all you did to contribute to and help us build our website! Your kindness and donations weren't taken lightly. God Bless, may He continue to grow your business so you can continue to be a blessing to others.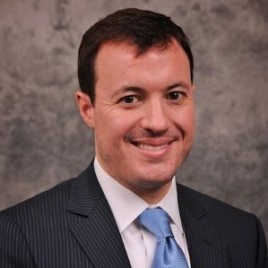 We have been leveraging Web Savvy's services for nearly a year now and their results have far exceeded our expectations. Our total web-site traffic has nearly quadrupled and our revenue has doubled in that period, which we largely attribute to Web Savvy's web design and SEO results. I also appreciate their willingness to continuously brainstorm ways to generate additional traffic and integrate our internet and SEO activities with our general marketing initiatives.