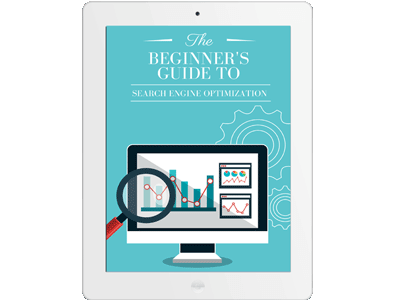 The Beginner's Guide
to Search Engine Optimization
This free eBook is designed to teach you about the fundamentals of SEO in an easy to understand manner.
We'll walk through what SEO is and why it matters to your website or blog. Knowing the why will help you understand the importance of the how and you'll be in a better place to apply this knowledge to your own marketing efforts.
Download the eBook