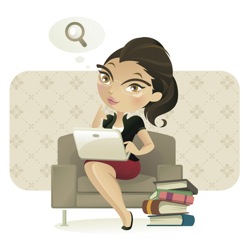 Ok I'll admit it – we've been really bad at providing our marketing roundups lately. I've been busy and we've been launching new themes and new client websites. For that I apologize and I'm going to try and get back into the habit of writing our roundups each Friday.
I've changed the format up a bit and added in a new section for generic goodness. Sometimes the best articles don't have to be about WordPress or SEO. Sometimes they can just be about business. After all, business is what keeps the world humming and me incredibly busy.
So without further ado, the articles of interest for this week are…
Web Design and WordPress
Internet Marketing, SEO and Social Media
Entrepreneurship, Business and Plain Old Fashion Goodness
As always, this is not an exhaustive list. If you know of any posts related to web design, WordPress or SEO then by all means do share!