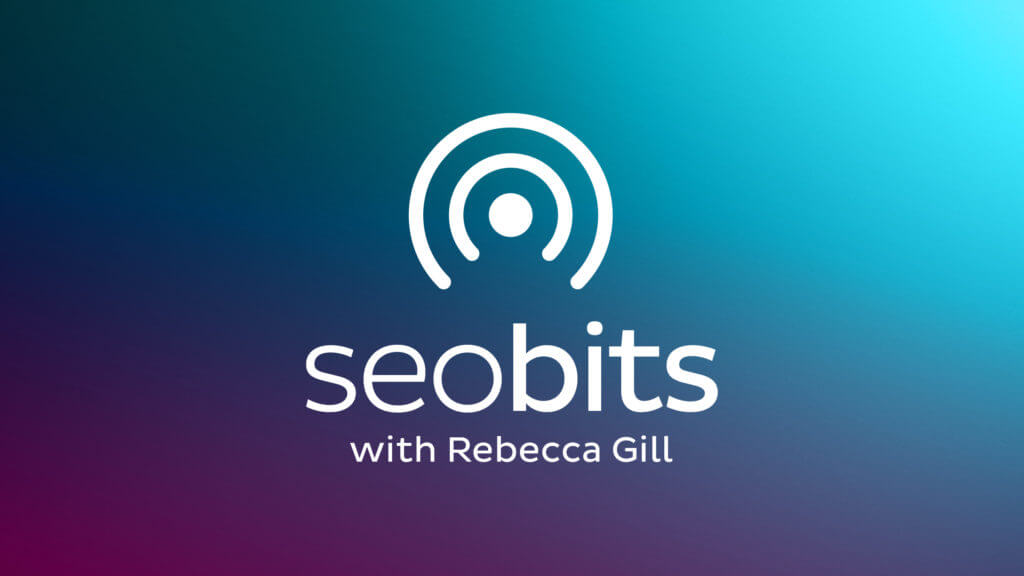 Many years ago I had a friend suggest I launch a podcast. I dismissed it and dismissed the idea each time someone else mentioned the same idea to me. In my mind there were tons of podcasts in the WordPress industry and I just didn't want to be another one.
Then over the 18 months I spent more and more time teaching and educating people on search engine optimization. I spoke at conferences, wrote eBooks, published online courses, and wrote a lot of blog posts. My world started to become more and more about SEO and my focus was on helping people learn how to perform quality SEO.
As this transformation occurred, I realized a podcast would fit nicely although it wouldn't be about the WordPress software or the WordPress industry. Instead I wanted to create an SEO podcast that was solely focused on proving bite-sized pieces of SEO information, advice, and education.
So last week I launched SEObits.fm, which is a weekly podcast dedicated to providing fifteen minute episodes that educates listeners, but doesn't go so far to overwhelm listeners.
The first three episodes are live:
Podcast Episode 1: SEO is a Journey and Not a Destination
Podcast Episode 2: Successful SEO Requires a Structured Process
Podcast Episode 3: Quality SEO Starts With Questions
You can subscribe or listen to the new SEO podcast at the following locations:
If you have a few minutes, head on over to one of those destinations and listen to an episode or two.
If you have topics you'd like discussed on the podcast, you can send them to me via the contact form on the SEObits website.
I'd like to drop a quick thank you to Shawn Hesketh for creating the awesome intro, Carla Hamilton for creating the beautiful artwork, and Carrie Dils for guiding me along the podcast set up process. I could not have launched so well or quick without the help of these amazing people.