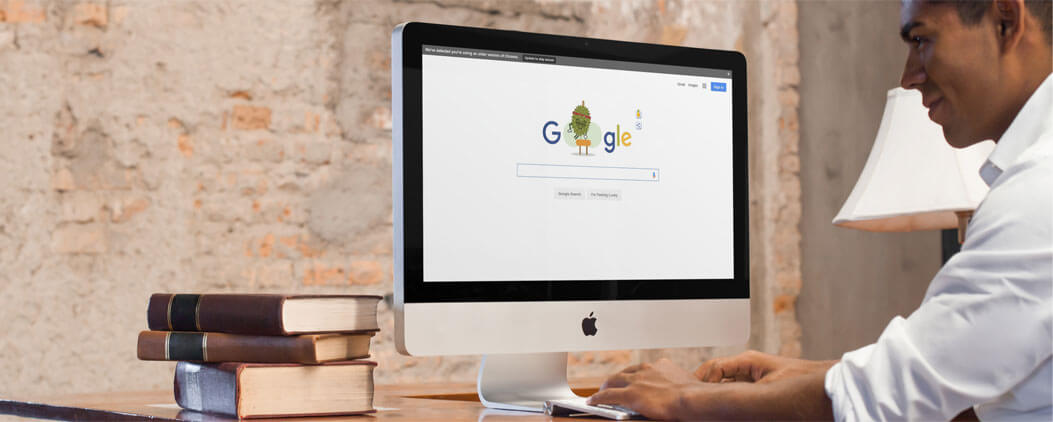 Two weeks ago I wrote a blog post about SEO lies and misconceptions. As a follow up to that post, I recently visited WP Tavern's WordPress Weekly podcast and chatted with Jeff Chandler and Marcus Couch.
We discuss a number of topics surrounding SEO including what's changed in the past five years, the purpose of SEO plugins, common misconceptions about search engine optimization, and the amount of effort involved in obtaining real, long-term results.
As Jeff stated, I was on fire and slightly revved up. As you listen to the show you can certainly hear my passion for SEO and the fact that I believe SEO education is critical for success.
Topics We Discussed in the Show
What matters in today's SEO
Problems and perceptions with SEO consultants
WordPress plugins are an SEO tool and not actual SEO
WordPress as an SEO friendly CMS
Black hat SEO practices
SEO best practices and processes
SEO vs. PPC
HTML vs XML sitemaps
Google, Bing, and Yahoo
Directories and if they matter
Whether PageRank still matters
Reputation management and what works
The reality of DIY SEO
The value of meta titles and meta descriptions
Press release optimization dos and don'ts
The dangers of out dated SEO information
SEO experts to follow
Places where you can learn SEO
Listen to the podcast recording:
Resources Discussed in the Show
I recorded two other podcasts this week and you'll hear me on upcoming episodes of How I built It and StudioPress.fm. Both should be released in the next week or so.
If you enjoyed the show and you'd like to hear more of WordPress Weekly, you can visit their website and listen to other podcasts. I was episode 244, so this means you have lots of past shows to browse through.