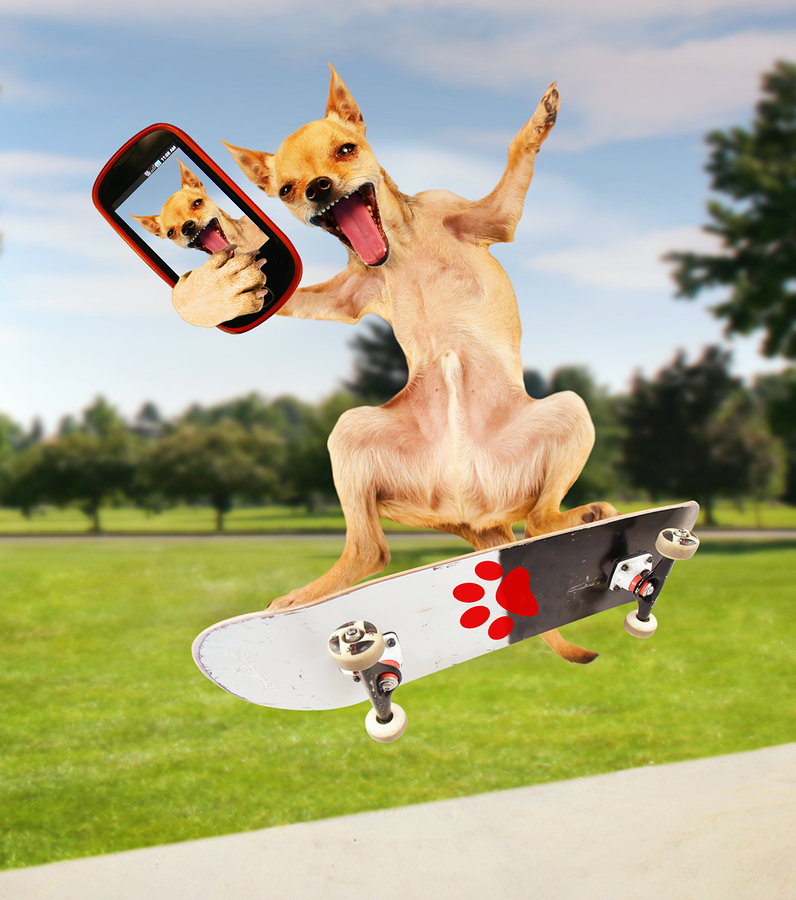 Recently I was sitting on the flight headed to WordCamp San Francisco and I heard a woman behind me state "you can't teach a dog a new trick" and I just had to giggle. She said this because she was trying to switch her smartphone from regular to airplane mode. You could tell she found the process a bit daunting and she was a bit overwhelmed by technology of this nature.
I laughed about this because I know she is wrong. You really can teach an old dog a new trick. Well maybe not my dog, but it is possible with other dogs.
I also know this is very possible with people. We humans have an amazing gift of accepting change and evolution.
If you walk into an Apple store on any given weekday in America, you'll quickly see that older generations are flocking to technology. The Apple store is packed with Grandmas and Grandpas and their iPads or iPhones. This same generation is also on Facebook commenting on their grandkids' photos, pinning craft ideas to Pinterest, or actively playing games like Words With Friends on their iPads.
They are older dogs with newfound tricks and they're loving and embracing every minute of it.
This week I was on a call with a client from a large university. We are working on three websites for this school simultaneously and one of the websites is falling behind. The reason for this is because the main contact for this website is new to web design and development. It's entirely outside his comfort zone. I get the feel that any technology is outside his comfort zone.
Because of this newness he is forced to learn along the way and he is taking time to figure things out. But guess what, he is learning and he is figuring it out. He's learning new tricks and in the end, his business will be better for it.
Technology brings us together and closes the gaps between generations, socio economic and geographical hurdles. It allows us to connect with each other and it provides a mechanism for making virtually everything in our lives easier.
From finding local businesses and online shopping to remote learning, video conferencing and distributed workforces, technology has changed the way the world works and lives.
The question is no longer if humans will accept and utilize technology. The real question is whether you will embrace it.