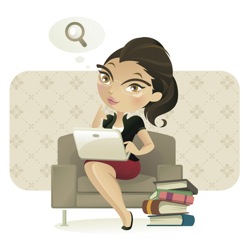 Welcome back to another weekly roundup! We gathered up another batch of noteworthy articles and blog posts from around the web.
As in every weekly roundup, you'll find tips and information that will help you with WordPress, Web Design and Search Engine Optimization. Ready? Here we go…
WordPress and Website Design
 Search Engine Optimization
As always, this is not an all-inclusive list of the week's news. If you have come across any blog posts or articles that are noteworthy, please share them below. Be sure to check back next week for another weekly roundup post.