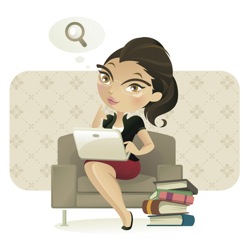 It's that time again! Time for another weekly roundup post. This week we rounded up some of our favorite blog posts on the subjects of WordPress, web design and search engine optimization.
You will find great information on common WordPress SEO mistakes, why you need to hire a user experience manager, why long content is trending and even how to promote your new blog post.
Ready to learn? Check out these posts.
WordPress and Web Design
Search Engine Optimization
As always this is not a comprehensive list. Do you have any great posts to share with us? If so let us know about them below. Check back next week for another weekly roundup post!