We're happy to announce the release of Deborah, a PTA WordPress theme. This is the newest Genesis theme available for purchase in our online store. Deborah is designed for local PTA and PTO groups who would like to use WordPress to create and manage their PTA websites. Deborah comes equip with an online store, event calendar, and buttons for encouraging donations and Facebook likes.
A parent teacher association (PTA), also known as a PTSA or PTO, is a formal organization composed of parents, teachers and staff that is intended to facilitate parental participation in a school. In the United States, about 25% of parent groups are PTAs, while the remainder are independent groups. According to Wikipedia, there are 23,000 local organizations recognized by the National PTA in the United States.
Many PTA organizations struggle with marketing their associations and communicating important details to parents. My son's school used one of our website templates for their PTA website and while it worked great, we wanted to create something unique for these schools. Our children deserve the support of the PTA, and we believe the PTAs and PTOs deserve a quality website.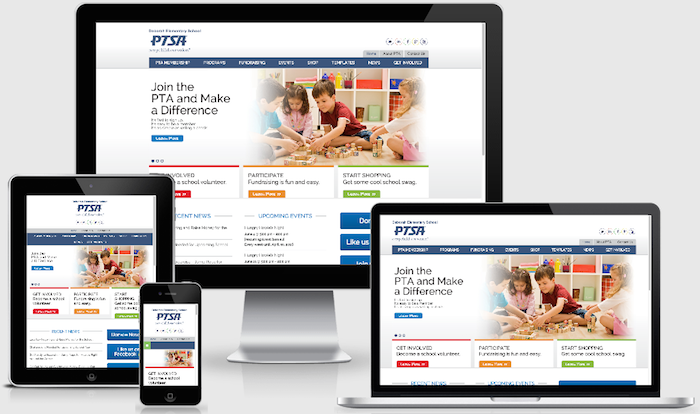 Deborah is mobile responsive, so it will automatically adapt to phones and tablets. The online store is powered by iThemes Exchange and the event calendar uses a free event plugin from Modern Tribe. The WordPress theme is coded with HTML5 markup and supports schema.
The Woman Behind the Name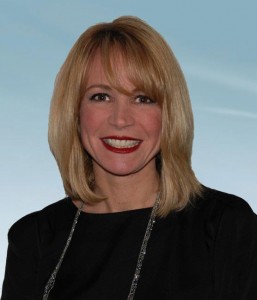 The template is named after Debbie Saro, our resident Genesis Guru and WordPress Wizardess. Debbie has whipped up a number of PTA websites in her day and this PTA WordPress theme was actually her idea.
In January of 2012 Debbie joined the Web Savvy team, which allowed her to showcase her knowledge, while continuing to grow her WordPress skills. Debbie is responsible for the firm's WordPress customizations and helping clients navigate through the DIY website journey. From upgrades and plugins to theme tweaks and troubleshooting, Debbie is the team lead for one on one WordPress support and assistance.
Debbie is also a key member of our project implementation team. She is instrumental in wrangle content and client deliverables as part of the website build and go-live process.
When Debbie is not geeky out about WordPress and the fabulous Genesis Framework, she puts her focus into her family. She has three beautiful daughters, a dog named Rudy, and a Guinea Pig named Nutmeg.
Learn More About the PTA WordPress Theme
You can learn more about our Deborah theme by visiting the online demo or product page:
Visit the Deborah demo site ->
Purchase the Deborah theme ->
If you've purchased our Developer Pro Pack, Deborah is already waiting in your account and is ready for download.