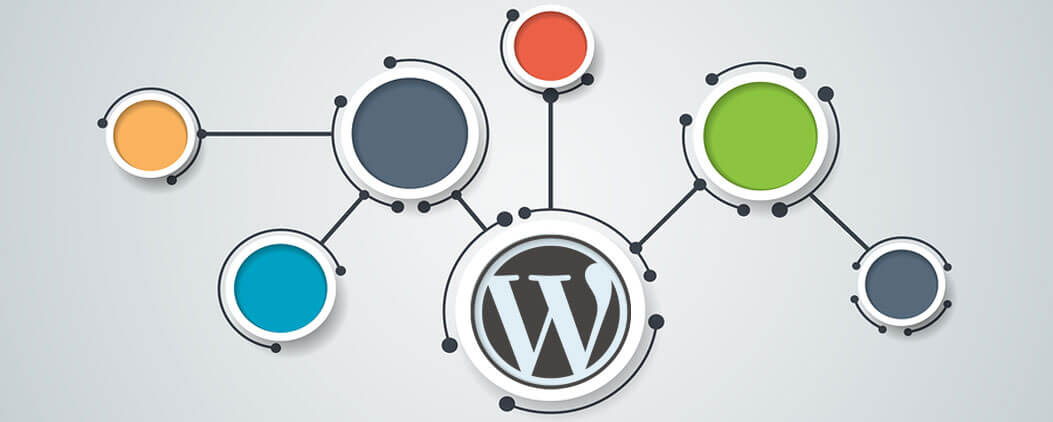 A few weeks ago I had someone tweet me while I was at WordCamp Ann Arbor. The gentleman wanted to chat about WordPress multisite SEO and was hoping I was still at the venue so I could answer some questions he had about his university website. This week another gentlemen messaged me on Quora asking the very same questions.
It appears WordPress users are fearful of multisite and the implications it has on SEO. Fear not my friends!
WordPress multisite SEO isn't that different then regular WordPress SEO. It just needs a few more considerations.
Let's Start With a Reality Check on Using WordPress Multisite for SEO
There are many reasons for using a multisite environment in WordPress, however SEO should not be one of them.
The old school concept of creating a link network to pass "link juice" from one website to another is a thing of the past and it will do more damage then good. I hated years ago and I hate it even more today. This type of set up would function as a link farm or link scam, which will quickly put you into a penalty with Google. It is not acceptable in the eyes of the search engines, so you should avoid that practice at all costs.
That said, there are benefits for using WordPress multisite and if those apply to you, don't let SEO concerns stop you from using it.
Why Use WordPress Multisite?
Easily set up and manage multiple websites within one single WordPress installation
Share users across multiple websites
Separate and segregated websites from users, while still allowing super admins to access all sites
Share WordPress themes and plugins across multiple websites
Rolled out software updates across multiple websites simultaneously
Deploy theme customizations and tweaks quickly across multiple website installations
Who Benefit from Using a Multisite Network in WordPress?
When Not to Use a Multisite Network in WordPress
You're trying to game the Google ranking system by creating a link farm.
The users of individual websites need to have the ability to install their own plugins.
The users of individual websites need to have the ability to install iFrame code.
You have little internal technical staff and/or limited knowledge of DNS.
The only reason for doing so is to update WordPress and plugins multiple across websites at once. Today you can use cool tools like iThemes Sync Pro to manage this process, so multisite isn't a requirement.
The Key to Successful WordPress Multisite SEO Implementation
Have one individual in charge to oversee SEO throughout the websites. Ten years ago I easily beat Microsoft, Oracle, and SAP in ranking and I believe the main reason was they had no oversight of their SEO activity. They had lots of people working, but no strategic plan for execution and monitoring.
Perform keyword research and sitemap planning as a consolidated effort across all websites. This will prevent you from creating competing pages and posts.
Periodically review all sites to make sure they are not competing with each other for the same keyword phrases.
Make sure each site has it's own set of unique content. This may seem basic, but I have had clients who have tried to copy content across websites in an effort to fill pages. This doesn't work for organic SEO efforts.
Monitor website content across the network to validate it is of substance and not "thin" content placed on a page to fill space.
Educate website managers and content writers on the best practices of SEO so they are empowered to manage their individual website correctly.
Don't let individual website owners hire outside SEO consultants unless they've been thoroughly vetted by the individual in charge of SEO efforts.
Make sure your XML sitemaps are populated and functioning across all websites.
Makes sure each website owner has an active Google Search Console account and uses it to submit their XML sitemap.
If you are a location based multisite, encourage individual website owners to create Google My Business listings. Use keywords within these listings and link back to the individual websites.
Multisite shouldn't be feared. In reality, a WordPress multisite network is very similar to that of an enterprise level website.
The key is to make sure you are using a multisite network for the right reasons.
If it is in fact the right configuration, then just follow my list above and your WordPress multisite SEO will be just as effective (or more effective) than a regular WordPress installation.
Need a quality SEO consultant to help manage your multisite installation or enterprise website? Just let us know how we can be of service.