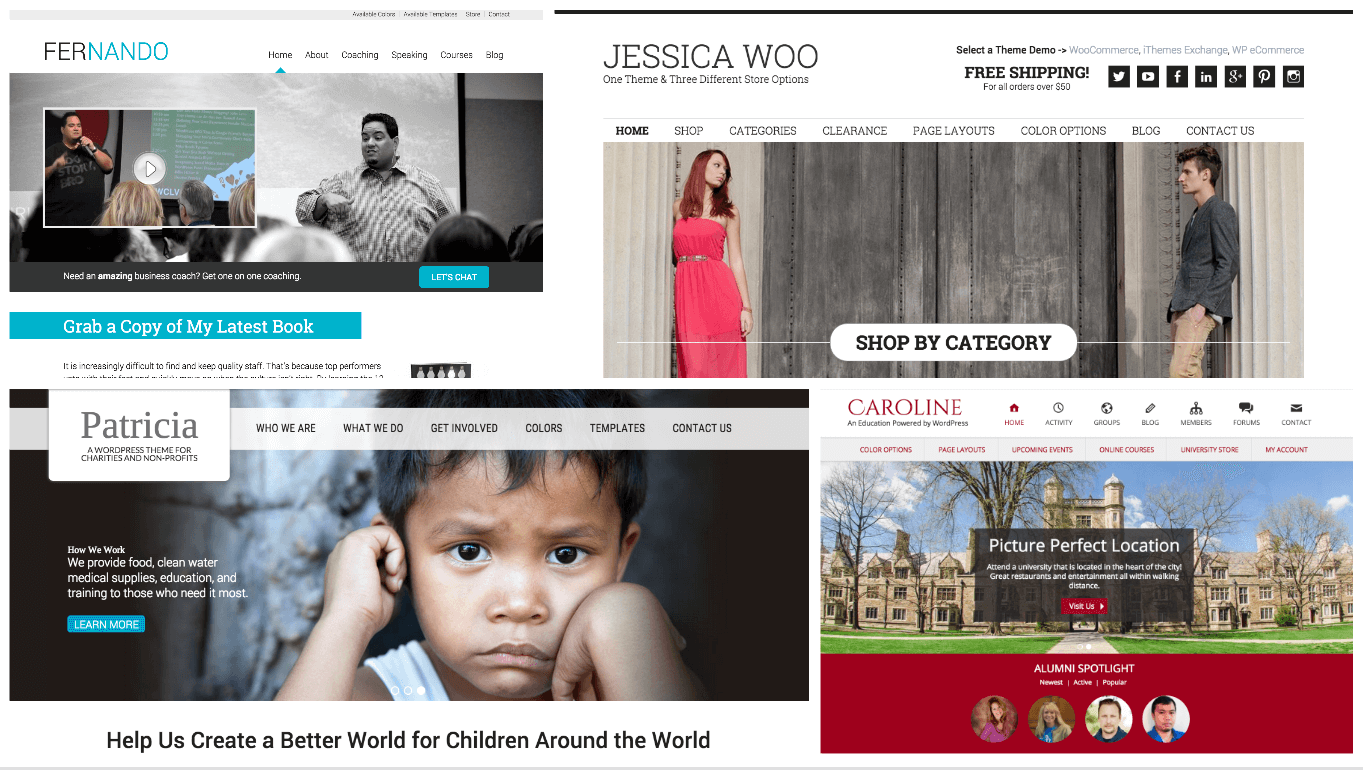 It's hard to believe so much time has past and our little theme store has grown into the size it has. I did not anticipate the popularity or sales growth that has occurred these last few years.
As with the rest of the WordPress community, we have been forced to reevaluate our existing sales model and our ability to provide long-term, high quality support for theme buyers.
In an effort to preserve our existing level of support, we are migrating from a lifetime theme license to an annual subscription based model.
New License and Pricing Policy
For each license you purchase, you will be able to download your product, obtain software updates, and receive forum based support for one year.
After the initial year has passed, you will need to renew your license in order to receive theme updates and continue your forum access.
You will not be automatically renewed each year.
You will be sent an invoice and you will decide if renewing is right for you at the time your annual subscription expires.
New pricing has been established for the themes.
Our earlier themes are priced at $59.95 while newer themes are priced at $79.95.
The new licensing policy goes into effect today.
Existing Customers are Protected
Any purchase made before today will have the original pricing and licensing structure preserved.
If you originally bought one of our themes at the lifetime license, you will continue to have access to the support forum and receive updates without no further costs.
Developer Pro Pack is Still Available
The developer license, which grants access to all themes, is still available. This is a lifetime license to all themes for $399. As in the past, this license option is only provided to known developers and existing buyers. Please use our contact form and inquire if you are interested in purchasing this product.
Thank You!
A big thank you to everyone who has purchased themes in the past. You've shared your creations with us, said thank you, and have even served as our brand ambassadors via social media and one-on-one referrals.
I cannot begin to say a big enough thank you for your kind words and creations.