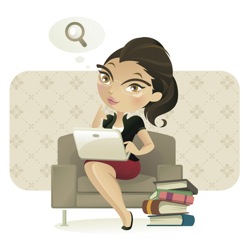 Happy Friday! Welcome back to another weekly roundup post. This week you will find interesting articles on WordPress plugin creation, resources for the upcoming Genesis 2.o release, how to tweaks for WordPress themes and more. On the SEO side of things there were some great posts on SEO misconceptions, Google authorship, and negative SEO. There is always a lot of great information to read in the world of internet marketing!
Ready to get reading? Here we go…
Web Design and WordPress
Search Engine Optimization
This is by no means an exhaustive list. Do you have a post you would like to share? If so, let us know in the comments below. And don't forget to come back next week for another weekly roundup post!