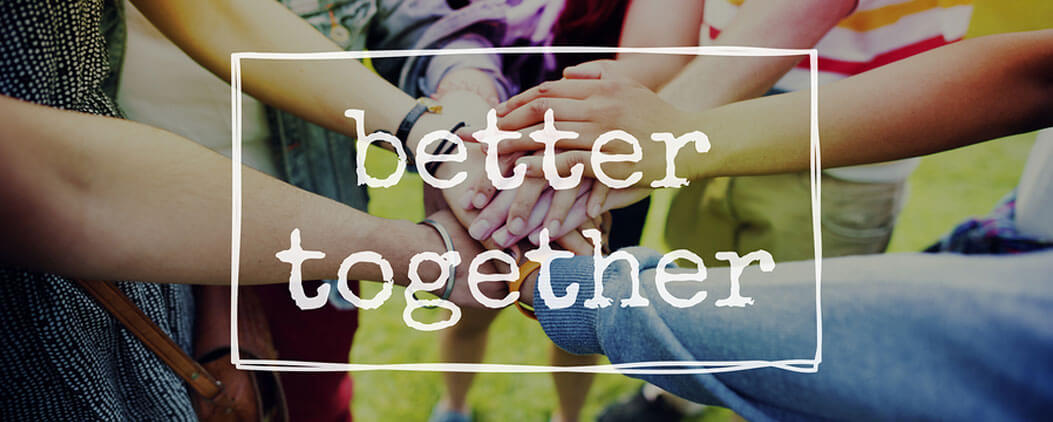 Back in 2011, Chris Cree had the idea of launching a stock theme store. I denied his request the first two times he brought it up, but on attempt three I was bought in. For the next four months Chris and I worked with our team to launch a Genesis based theme store.
We started with four themes and eventually made our way up to well over thirty themes. In doing so, we became the largest source of Genesis child themes outside of StudioPress. I was proud of that claim because I knew the entire company had worked hard to get there.
The Birth of My Baby
The store officially launched in 2012 and since that day, the theme store has been my baby. Or the individual themes I should say.
We gave life to each theme with as much love and care as we could manage. I named themes after all the people I loved and cared for in my current and past life. From the Grandmother who raised me and my children to my WordPress BFF Carrie Dils, the themes were personal and their names reflected this emotional tie for me.
The theme store was very successful for many years and it became a good chunk of our revenue. I eagerly would talk about it at WordCamps and on podcasts, because I really wanted others to learn from my experience in launching a profitable product offering for WordPress.
The Growth of Our Company
As Web Savvy grew and our custom development work matured, our clients trended towards more mid-market and enterprise level companies. When this happened, the theme store took a back seat and new themes just couldn't be produced. We simply didn't have the staff available to support these larger builds and still produce new stock themes.
And then last summer, Chris Cree followed his heart and moved overseas to launch his bible school. While I was absolutely thrilled for Chris, I knew this would be a blow to the theme store and our ability to maintain it. His departure meant less resources to support the store.
Since the store was so dear to me, I knew I needed to figure out how to bring new life to it. I wanted Chris' vision to live on and I wanted all my babies to continue to flourish and find their way to websites around the world. I was at a crossroads and I didn't know what to do.
I needed to make sure the company had a solid long-term strategy, but I also needed to protect our loyal theme customers. Five years of sales meant we had a lot of existing buyers who needed ongoing support.
Finding New Life Through Friendship
In the last year I had the opportunity to spend quality time with Jon Brown and his lovely wife Elena. Karim Marucchi, a close friend to us both, suggested that we should get to know each other better. He was right and Jon and I we're instant friends. We have very similar views on business, friendships, and ethics. I liked him right away and I knew I wanted to spend more personal and professional time with him.
And we grew closer, we started chatting about my struggles with the theme store and his long-term business goals. Before I knew it, he wanted to acquire the theme store and I wanted to give it to him.
I knew, in my heart, that he would not only keep all by babies alive, he would nurture them and bring the store back to the day when we were "the" place for Genesis child themes. This thrilled me on so many levels.
As Cory Miller often states, "If you want to go fast, go alone. If you want to go far, go together."
Investing in the Future of Web Savvy, 9seeds, & Our Loyal Theme Customers
Our company and our work has always been very personal to me. I've taken pride in what we've built and I put my heart and soul into doing good for our customers. Knowing I had an amazing solution with Jon was truly a win for all parties involved. I would see our store survive and grow, Jon would be able to move into products, and our existing customers would continue to have great support and new products to use.
With this move I'm investing in the future of Web Savvy Marketing and 9seeds. Our team is able to focus on those larger builds and my SEO consulting, while 9seeds takes the theme store to the next level.
This transition is already in the works and theme customers will find the 9seeds team in our support forum answering questions. We'll be transitioning everything from WSM to 9seeds over the next month. Existing customers will receive future notification from the 9seeds team in the coming weeks.
In the meantime, Jon and his staff already have new themes in development. I'll be hovering – like a helicopter parent does – helping with these new launches and with the transition as a whole.
Thank You!
On a final note, I would like to thank all of our theme customers for your loyalty, love, and support these last five years. I have been beyond blessed by the generosity of your comments and praise.
I've enjoyed serving you and helping you create thousands of websites and blogs. I've enjoyed meeting you at WordCamps, taking selfies together, and learning more about you and your work.
The store brought me further into the WordPress community and it's a very special place.