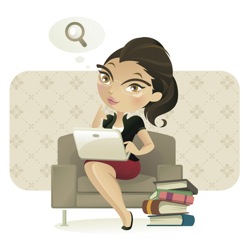 It's that time again. Time for another weekly roundup! Each week we roundup some of the best posts for the week on the topics of WordPress, web design, SEO and more. This week we have a little bit of website inspiration, useful WordPress plugins, and what you need to know about the latest Penguin update from Google.
Get ready to dig in! Here we go…
WordPress and Web Design
Search Engine Optimization
This list is by no means an exhaustive list. So if you have a great post to share please let us know about it in the comments below. Be sure to check back next week for another weekly roundup.