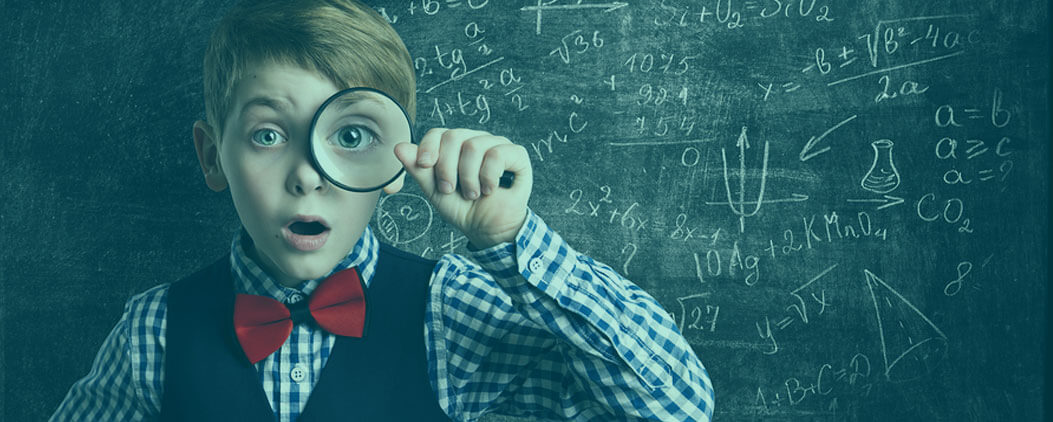 SEO is a journey and not a destination. I truly believe this is the case and I try very hard to do my part in providing ongoing training opportunities for website owners, marketers, and developers.
Last year I produced a lot of SEO education opportunities and I would like to do the same this year. While I don't think I can keep the same pace, I do have lots of great continuing education scheduled for 2018. I'd love you to join me for one of these great training events.
Upcoming SEO Events
Modern SEO: What You Need to Compete in 2018
Today's search environment is an exciting time for website owners and bloggers. In this free webinar, we will review recent SEO shifts in SEO and we'll cover some of the top SEO trends. You'll learn what you focus on to be successful in 2018.
Technical SEO Summit
Whether you are coding stock themes for sale, creating a brand new website, or working on a website redesign – technical SEO is a critical element of project success and customer satisfaction. This technical SEO training event will help you see websites through the eyes of a search engine. This new view will help you empathize with search engines, understand what they need, and create better websites.
SEO Mastermind: SEO Foundation Training
Are you ready to learn the fundamentals of SEO in a training environment that accelerates your learning, fosters creativity, measures progress, and forces accountability? Do you want to make a measurable impact on your education and implementation of SEO best practices? Get six full weeks of education and live group interaction so you can learn to dominate your niche in search results.
SEO Mastermind: Selling and Implementing SEO Services
Are you a developer or freelancer who wants to sell and implement SEO services? Do you want to learn a proven process for attracting customers, qualifying prospects, and executing with success? This six-week mastermind session will teach you all of that and you'll be able to interact with and learn from others at the same time.
Maximizing the Output of Yoast's SEO Plugins
Do you feel like you're missing out on all the WordPress has to offer for SEO? Guess what? You probably are! In this free training webinar, we'll walk through the free Yoast SEO plugin and review setting option, usage within pages, posts, categories, and tags, as well as common mistakes that can be easily fixed and eliminated.
Creating Website Personas and Mapping Them to Problems, Solutions, and Keywords
Website personas can provide a significant edge when researching keywords and creating content. Sadly, they are an often missed element in many content marketing execution plans. If you feel like your content marketing efforts lack focus, strategy, and results – this webinar is for you!
Best Practices for WooCommerce SEO
If you're struggling with getting WooCommerce and SEO right on your website, this free educational webinar will offer a good resource for learning more about SEO and how you can best apply it to your online store.
Exploring Bing Webmaster Tools
This free webinar will take a step by step walkthrough of Bing Webmaster Tools and review the key metrics and data that you need to evaluate when optimizing your website or blog.
Continuing SEO Education: A Look Back at 2018 and a Look Ahead to 2019
In our last webinar of the year, we'll take a stroll back through SEO changes that occurred in 2018. Then we'll review what's on the roadmap for 2019. SEO is a constantly changing world, so make sure you sign up for the event so you don't miss any critical changes.
Join Me in 2018!
I invite you to join me at one or all of these upcoming events. Bring an eagerness for education and some questions, so we can make 2018 amazing!