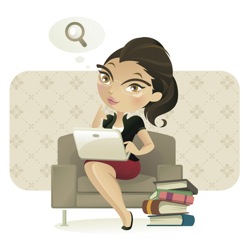 It's weekly roundup time once again! Each week we are rounding some of our favorite posts from around the web. This week, you will find information from WordPress security and plugins to mastering your title tags. If you need help or more information related to WordPress, web design or search engine optimization then look no further.
Ready for another roundup? Let's go…
WordPress and Web Design
Search Engine Optimization
Did you come across a great article this week? Let us know about it in the comments below. Be sure to check back next week for another weekly roundup!