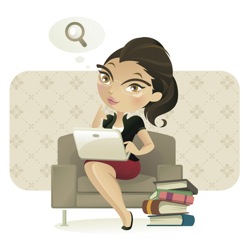 It's time for another weekly roundup post. We like to roundup some of the best posts on web design, WordPress, and search engine optimization.  This week we have posts on conversion optimization, social networking mistakes, content templates and checklists. And if you are need some inspiration for your 404 error pages and web design in general then we found a few great posts on those topics too!
Let's get to it.
Web Design and WordPress
Search Engine Optimization and Social Media
Do you have a great post to share? Let us know in the comments below. Come back next week for another weekly roundup.