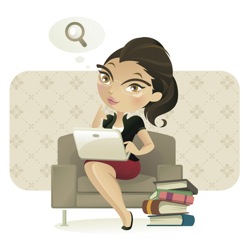 It's Friday and that means it's time for another weekly roundup post! We have gathered together some of our favorite posts from the past week.
You will find interesting reads on web design and how rank naturally in the search engines. You will also find great information on how you can make your site more Google friendly and even prepare for the next Google update.
Let's get to it…
WordPress and Web Design
Search Engine Optimization
Of course, this list is by no means exhaustive. Do you have an interesting post you would like to share with us? Leave it below in the comments. Check back next week for another weekly roundup!