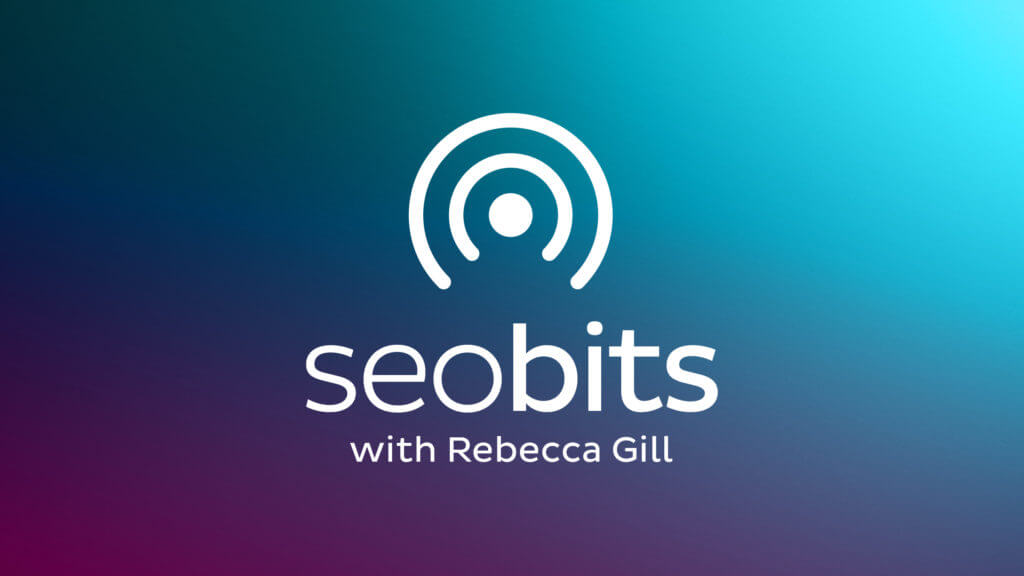 In June I launched a new SEO podcast called SEObits.fm and before I realized it, the summer flew by and twelve episodes have been recorded and published. In case you missed them, here is a list of what I've chatted about each week:
I'll be recording additional episodes and would love to receive any feedback on questions or topics you'd like covered. Just post a comment below, ping me on Twitter, or submit a question via the SEObits.fm website.
If you've enjoyed the podcast, you can subscribe to it via the website, via iTunes, or on Google Play.