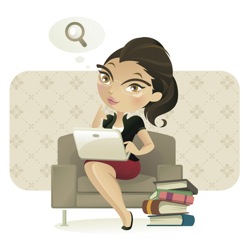 Welcome to another weekly roundup post. Each week on Friday we are rounding up our favorite posts from this past week.
In this week's post you will find out where to get some very cool WordPress plugins and you will also learn how to solve some of the most common WordPress problems. We also found great information on why your search traffic might be down and how to create awesome content.
Now let's get on to the content shall we?
WordPress and Web Design
 Search Engine Optimization
This is by no means an exhaustive list. If you have a post you would like to share then let us know in the comments below. Check back next week for another weekly roundup!