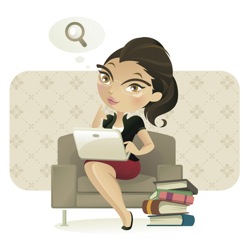 It's that time again! Time for another roundup post. At the end of each week we gather together some of our favorite posts to share with you.
Today you will find a lot of great information on WordPress (being that WordPress just turned 10 years old this week). You will also find good reads on writing great web content, as well as the marriage of content marketing and SEO.
Ready to start reading? Let's go!
Web Design and WordPress
Search Engine Optimization
Of course, this is not an exhaustive list. If you know of any posts related to web design, WordPress or SEO then by all means do share! Check back next week for another weekly roundup post.