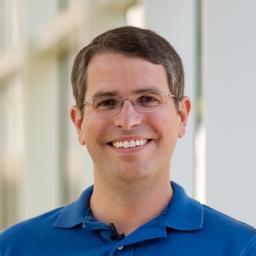 Last week the world of WordPress was busy talking about acquisitions and funding announcements. This week we were all discussing the bomb Matt Cutts dropped on guest blog posting.
Okay, I'm calling it: if you're using guest blogging as a way to gain links in 2014, you should probably stop. Why? Because over time it's become a more and more spammy practice, and if you're doing a lot of guest blogging then you're hanging out with really bad company. – Matt Cutts on January 20th
While I could see that this announcement was coming for a while, it still saddens me. There really are some quality guest blogging programs occurring, but the low end SEO consultants and spammers have distorted the process so much, it becomes difficult for the average person to even consider it.
Web Design and WordPress
Internet Marketing, SEO and Social Media
The decay and fall of guest blogging for SEO
Upcoming WordPress Events
WordCamp Norway – January 25-26
WordCamp Baroda – January 25-26
WordCamp Prague – February 22
WordCamp St. Louis – March 1
WordCamp Lancaster – March 1
WordCamp Dayton – March 7-8
WordCamp Atlanta – March 14-15
WordCamp Charleston – May 17
WordCamp Miami – May 9-11 (we're sponsoring and we'll be onsite too)
As always, this is not an exhaustive list. If you know of any posts related to web design, WordPress or SEO then by all means do share! Post a comment below and let us and our readers know what we may have missed.
Many thanks to those of you who have emailed me with suggestions!