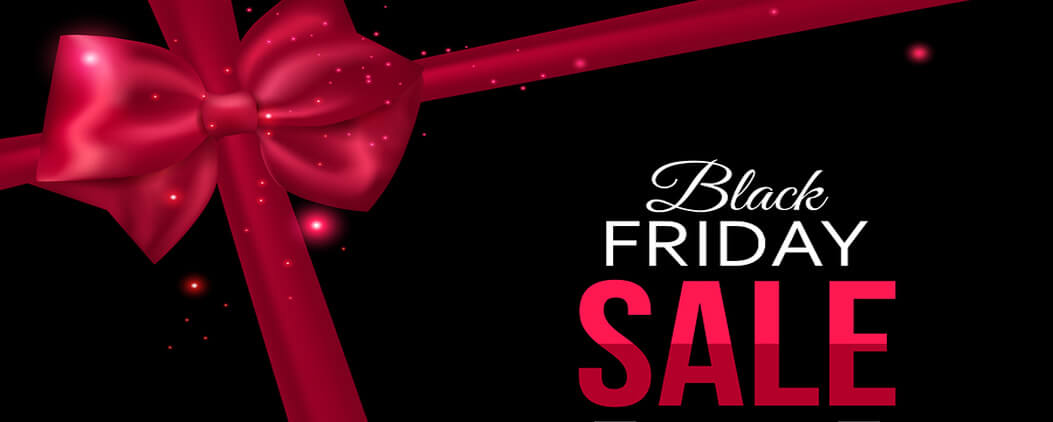 In honor of our crazy U.S. traditional of Black Friday and Cyber Monday shopping, we are offering a limited time coupon for 25% off any of our premium WordPress themes.
Here's How to Grab Your 25% Discount
First, put down the left over candy corn and pumpkin spice latte.
Second, head on over to our theme store and start browsing through our 30+ stock themes. Check out a demo or two to get a feel for the theme look and function.
Third, add your favorite theme to your shopping cart.
Finally apply a coupon code of GOBBLE15 at checkout. Coupons are case sensitive, so make sure you don't forget the capital letters.
If you've considered buying one of our stock Genesis themes and wanted to save money on the purchase, now is the time!
Don't Forget to Check Out Our Most Popular Themes
Terms and Conditions
Discount expires on November 30, 2015.
Coupon cannot be combined with any other sales or discounts.