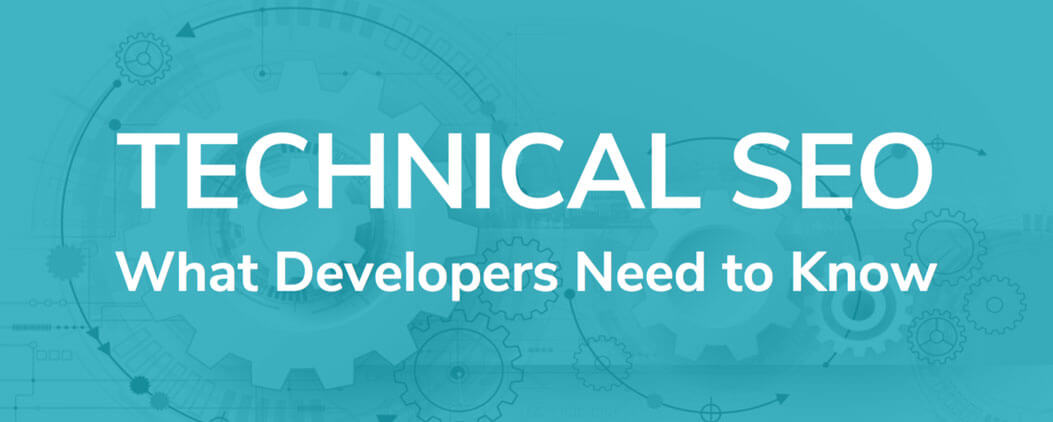 It seems like everyone is building WordPress sites. With 30% market share, WordPress has become a powerful solution for website designers, programmers, and consultants.
But are these websites being built for SEO best practices and will they actually bring in search traffic?
The answer to that question is a disappointing one. In most cases, WordPress websites are being built without SEO in mind and critical elements are being left out of the design and development process.
As one of my developer friends said: when it comes to technical SEO, they just don't know what they don't know.
Well, I aim to change that and fix the issue.
After having the majority of developers and implementors tell me they need to learn more about SEO's impact on website development, I decided to create a three-day summit dedicated just to them! I've pulled together six full hours of SEO education focused on the design, development, and implementation of WordPress websites.
This Technical SEO Summit arrives March 20th and space is limited.
What You'll Learn
SEO's role in graphic design
SEO's role in website development
What stock theme development should consider
What to test for prior to launch
What to test for at launch
What to review just after launch
What to review in annual health checks
Who Should Attend?
Freelancers
WordPress theme shops
WordPress developers
Digital agencies
WordPress implementers
WordPress consultants
What Will You Get?
Six hours of live education
Lifetime access to course materials
Recorded videos of the online event
Checklists and templates
Course updates as technical SEO changes
Written answers to attendee Q&A
Now is the time to learn what you're missing and create SEO friendly WordPress websites.
Don't delay! Grab your ticket for the March 20-22 event.
When it comes to technical SEO, what you don't know will hurt you. What's even more important – your lack of SEO knowledge can and will hurt your clients.
Whether you are coding stock themes for sale, creating a brand new website, or working on a website redesign – technical SEO is a critical element of project success and customer satisfaction.
Join me and learn what matters in technical SEO and how you can use this knowledge to improve your website builds and your revenue.