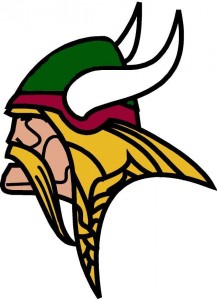 This scholarship is designed to stimulate the pursuit of continuing education for graduates of Grayling High School.
It is open to all Grayling High School students graduating in 2015.
Scholarship Guidelines
The scholarship award will be for a total of $1,000, which is to be applied to the first year of college.
Applications must be submitted electronically via the below form.
Applications must be submitted no later than April 15, 2015.
The criteria which will be used to evaluate candidates applying for this scholarship will be a combination of:

Character and Citizenship
High School Curriculum and Grade Point Average
ACT/SAT Scores
Extra Curricular and Work Related Experience
Future Educational Pursuits

Students receiving this scholarship must be currently enrolled in Grayling High School as a full time student, in his or her senior year, and anticipate graduating with his or her class on the date indicated on the school calendar.
Web Savvy Marketing reserves the right to cancel this program at anytime for any reason.
[mashshare]
---
Scholarship Application